Each product in the production process are strictly in accordance with the technical requirements for production.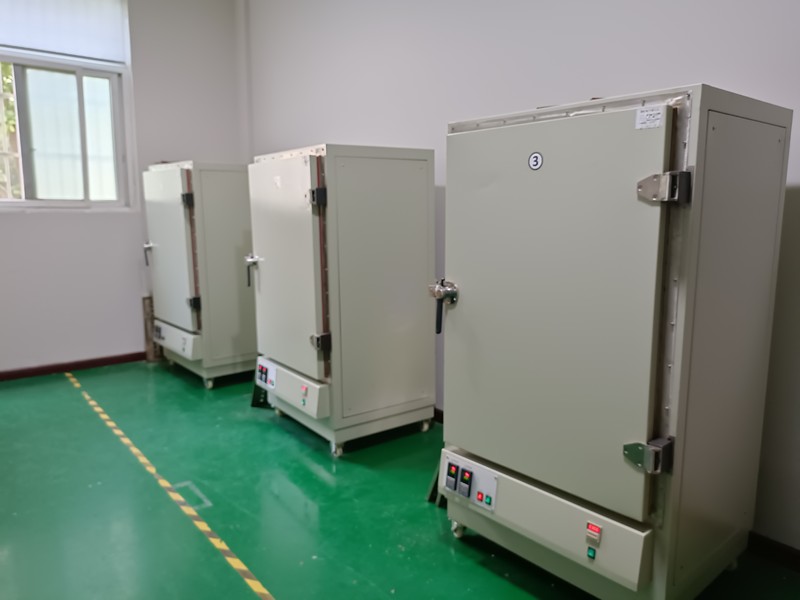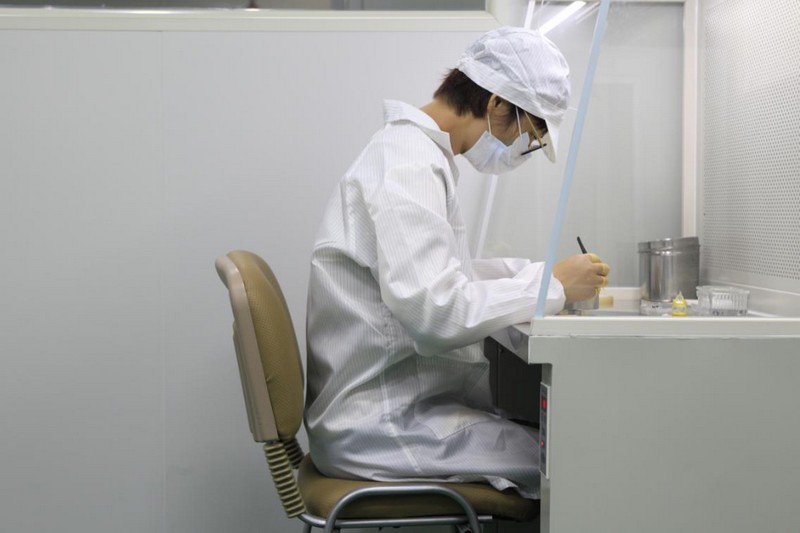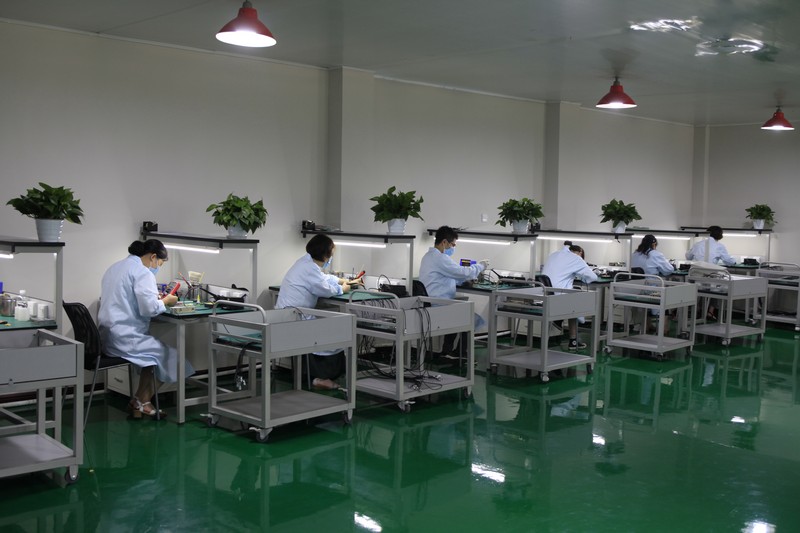 And before the product leaves the factory, we will go through a series of checks, layer upon layer. The technician will test the product on the force measuring machine to detect whether the performance indicators meet the requirements, including linearity, hysteresis, creep and other product indicators.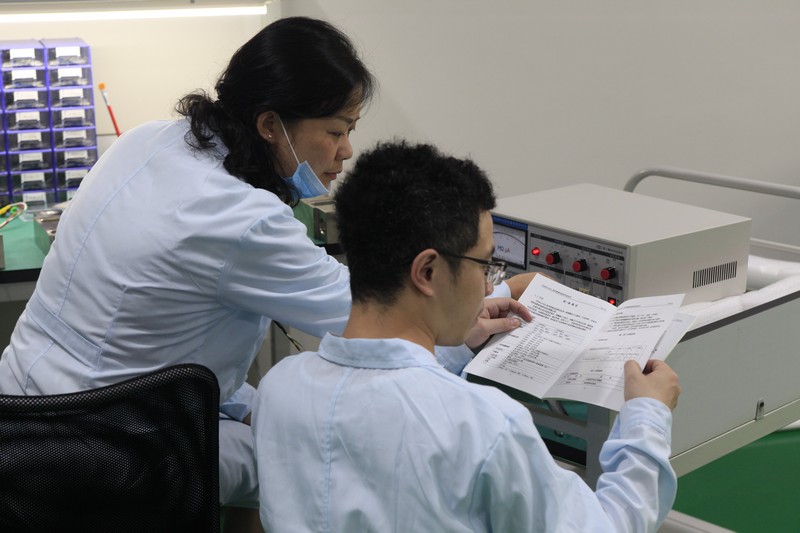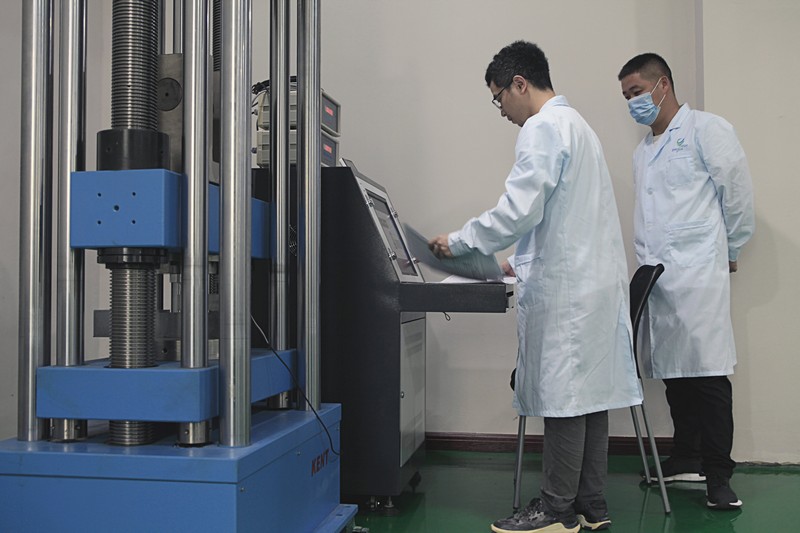 Secondly, finished- product before packing with high precision instrument and high precision machine insulation to zero, such as insulation, input and output of the products as well as to check again, confirm the product meets the requirements, to cleaning the surface of the qualified products, and then the corresponding label for packaging, the last nuclear foreign labels and physical objects are consistent, packaged when confirmed the delivery.