About Us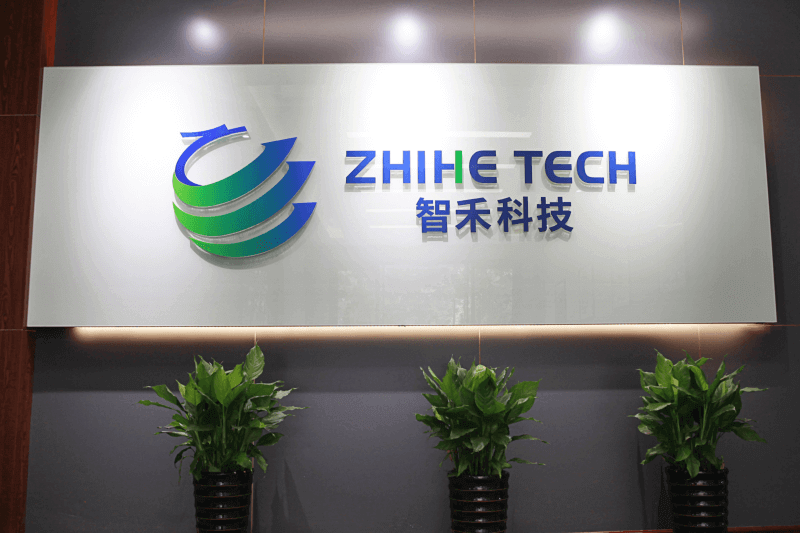 Huzhou Zhihe Technology Co., Ltd(referred to as "Zhihe Tech")is locating at the Moganshan National High-tech Zone, Deqing Science and Technology Park. Zhihe Tech is specially developing in high-tech industrial products. We are a technical company including the new technology R&D, manufacturing, sales, and technical service of the high-tech products and industry.
With more than 10 years of manufacturing and R&D experience in load cells, Zhihe Tech is a dynamic team. We are having long term cooperation with many professional research institutes and high schools, which improves our technical innovation.
Zhihe Tech has an advanced management system, including manufacturing, technology, process supporting, marketing and quality controlling systems. Our engaged team makes our products with favourable reputation in the domestic and overseas marketing.
Our main business includes the R&D, manufacturing, processing, technical service of load cells, various indicators, weighing components and weighing control systems.
It will continue to be our faith and tenet that is first for quality, technology-based, best for the customer. Our advanced products and services will be provided to meet customers' and partners' requirements.